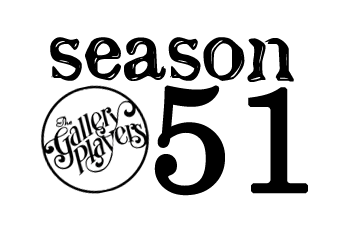 September 16 – October 8, 2017
Book by Thomas Meehan
Music by Charles Strouse
lyrics by Martin Charnin
Based on Little Orphan Annie by permission of The Media Tribune Services, Inc.
Directed by Mark Harborth
WINNER – 1977 Tony Awards for Best Musical, Best Book of a Musical, Best Original Score
WINNER – 1977 Drama Desk Awards for Outstanding Musical, Outstanding Book of a Musical, Outstanding Lyrics
Join us for the 40th Anniversary celebration of this worldwide phenomenon and winner of seven Tony Awards, including Best Musical. Annie features some of the greatest musical theatre hits ever written, including "Tomorrow." Bring the whole famiily and take home a smile!
October 28 – November 12, 2017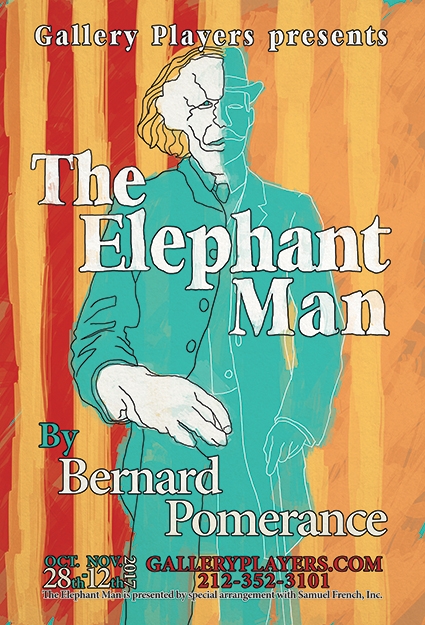 by Bernard Pomerance
Directed by Mark Gallagher
WINNER – 1979 Tony® Award for Best Play
WINNER – 2015 Drama Desk Award, Best Revival of a Play
The Elephant Man is based on the true story of John Merrick, a horribly deformed young man who is the victim of rare skin and bone diseases, and has become the star freak attraction in traveling side shows. He is admitted to London's prestigious Whitechapel hospital under the care of the celebrated young physician Frederick Treves. Merrick is introduced to London society and slowly evolves from an object of pity to an urbane and witty favorite of the aristocracy and literati; but time and again society is shown, due to its privilege and decay, to be almost a carnival in itself.
December 1 – December 17, 2017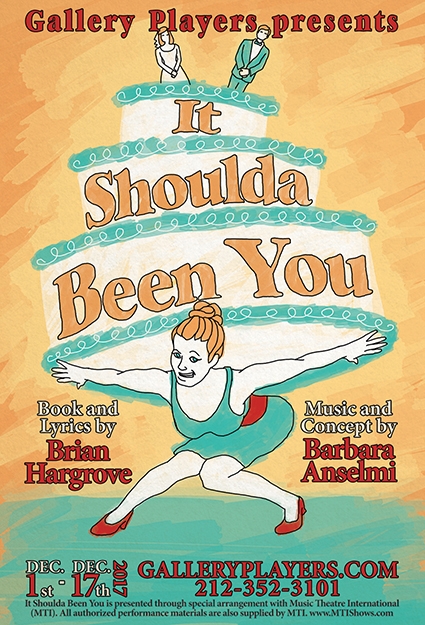 Book and Lyrics by Brian Hargrove
Music by Barbara Anselmi
Additional Lyrics by Michael Cooper, Will Randall, Carla Rose Fisher, Ernie Lijoi, Jill Abramovitz
Based on a concept by Barbara Anselmi
Directed by Mark Harborth
Fresh from Broadway, comes this farce set to music. One of the funniest musicals of the decade, It Shoulda Been You invites you to the Steinberg wedding, where anything that can go wrong does, and love pops up in mysterious places. It's a wedding day you'll never forget!
The bride is Jewish. The groom is Catholic. Her mother is a force of nature. His mother is a tempest in a cocktail shaker. And, when the bride's ex-boyfriend crashes the party, the perfect wedding starts to unravel faster than you can whistle "Here Comes the Bride!"  This is a musical comedy for anyone who ever had parents.
January 27 – February 18, 2018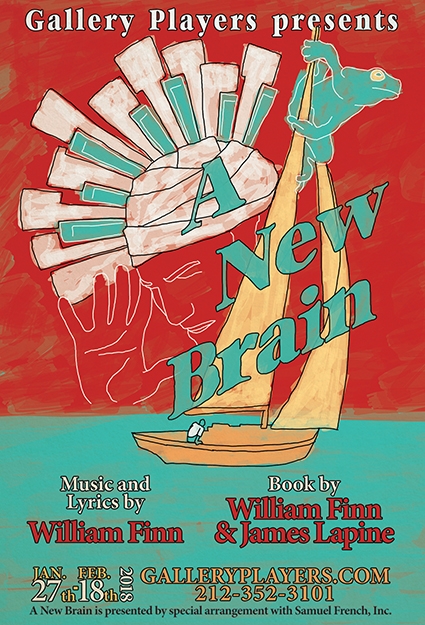 Music and Lyrics by William Finn
Book by William Finn and James Lapine
Directed by Barrie Gelles
By the Tony Award-winning authors of Falsettos, this autobiographical musical deals directly with the writer's own harrowing personal experience with arteriovenous malformation and the healing power of art. The hero, Gordon, worries that he may not live to complete his work, and his near death experience encourages him to re-evaluate and better appreciate the people and relationships in his life. William Finn wrote many of the songs soon after his release from the hospital.
March 10 – March 25, 2018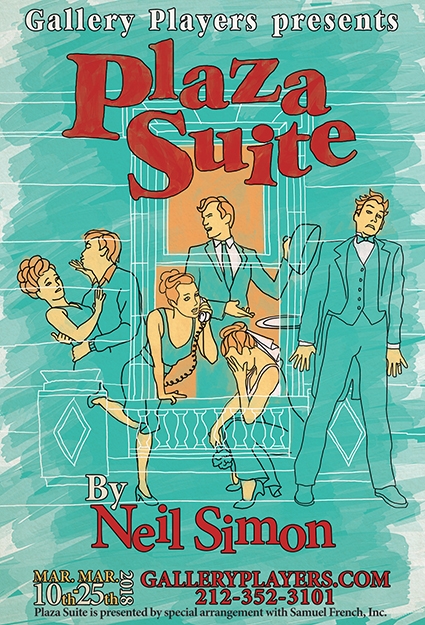 by Neil Simon
Perhaps Neil Simon's best work. A comedy classic. Hilarity abounds in this portrait of three couples successively occupying Suite 719 at the Plaza Hotel. A suburban couple take the suite while their house is being painted and it turns out to be the one in which they honeymooned 23 years before. This wry tale of marriage in tatters is followed by the exploits of a Hollywood producer who, after three marriages, is looking for fresh fields. He calls a childhood sweetheart, now a suburban housewife, for a little sexual diversion. Over the years she has idolized him from afar and is now more than the match he bargained for. The last couple is a mother and father fighting about the best way to get their daughter out of the bathroom and down to the ballroom where guests await her on what should be the happiest day of her life.
April 21 – May 13, 2018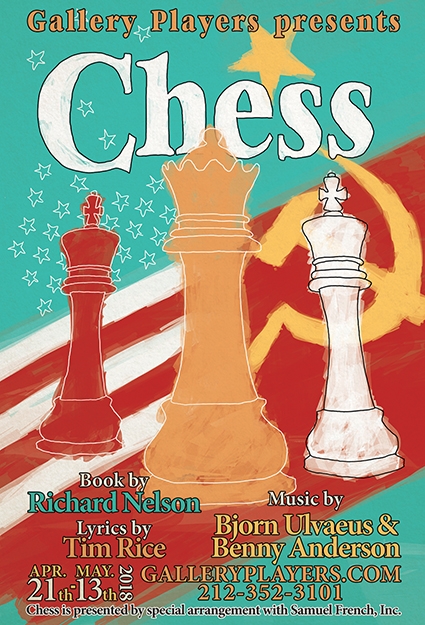 Book by Richard Nelson
Lyrics by Tim Rice
Music by Bjorn Ulvaeus and Benny Andersson
Directed by Mark Harborth
2018 marks the 30th Anniversary for this landmark musical. The collaborators on Chess are giants of rock music and rock musicals. Here the ancient game becomes a metaphor for romantic rivalries, competitive gamesmanship, super power politics and international intrigues. Set against the backdrop of the International Chess Championship, from Bangkok to Budapest, the players, lovers, politicians, and spies manipulate and are manipulated to the pulse of a monumental rock score that includes "One Night in Bangkok" and "Heaven Help My Heart".
May 31 – June 17, 2018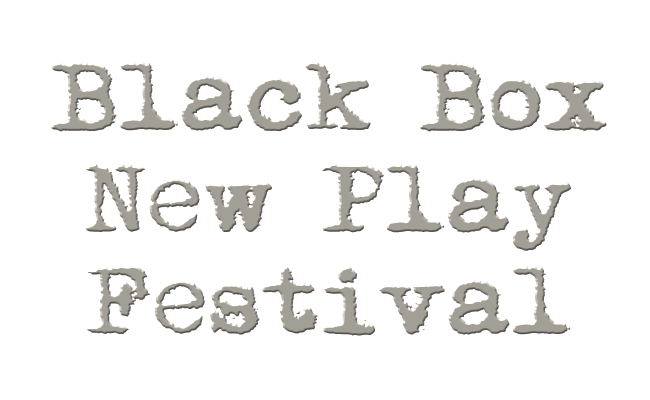 Gallery has a history of supporting emerging playwrights by developing and premiering their new plays. Each year, previously unproduced one-acts and full-length plays are selected, each playwright is paired with a professional director and actors, and the workshopping process begins. Driven by the playwright, the purpose of this collaboration is to hone the craft by polishing the play.