Online Only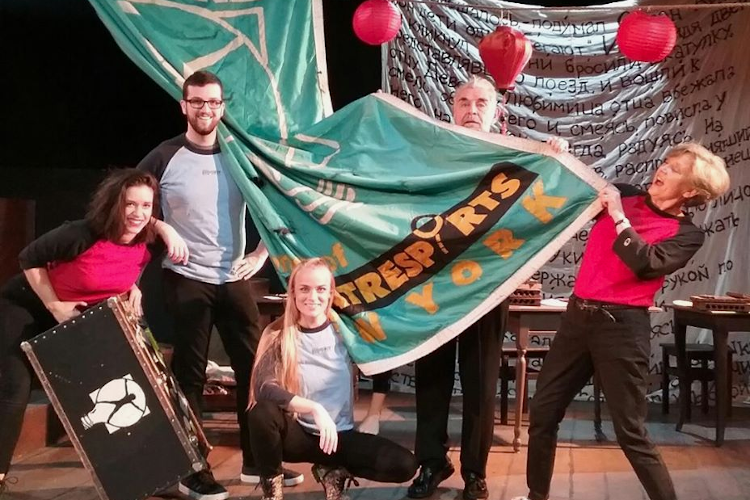 Freestyle Rep's award winning show, Theatresports™, has been a part of the Gallery Players family programming since 2006. Led by Laura Livingston and Mike Durkin (teaching artists, P.S. 321, P.S. 124, P.S. 107 Brooklyn, P.S. 212 Midtown West & Spoke the Hub), a zany ensemble of professional actors presents improvisational theatre as a competitive sport. The audience gives suggestions, sometimes performs with the company on stage, and decides the outcome of the game. It's a different show every month and fun for all ages.
On Hold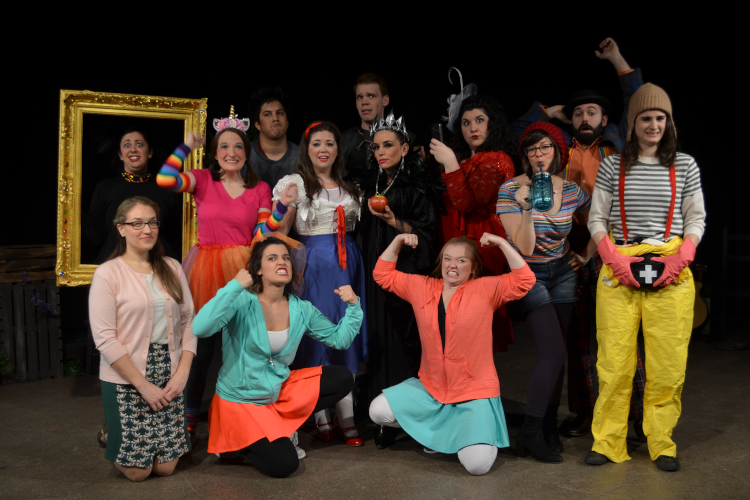 In January 2019 Gallery partnered with Brooklyn-based Good Idea Bears to present original children's theater that invites and encourages participation from the audience. After wildly successful productions of Snow White and the Battle for Pittsburgh and The Mad Hatter's Tea Party, last season we were thrilled to present The Great Christmas Tree in December and Jack and the Beanstalk: Beanman's Revenge in February and March. We hope to share Cinderella, or a Godmother's Tale with you soon.
Summer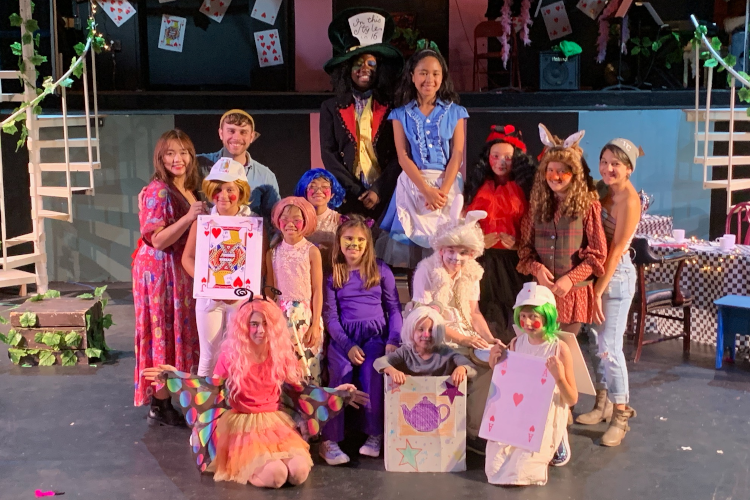 In the summer of 2005, Gallery Players began our summer arts education program, a musical theater performance workshop for kids and teens. Through this program, Gallery is actively pursuing its mission to instill the love of theater in future generations, and developing strong relationships with local schools, parents, and children. Taught by professional theater artists, our program is devoted to musical theater, personal expression, and self-confidence. Children learn the basics of singing and dancing, as well as what it means to participate and contribute to a group. Through storytelling, theater games, art projects and performance, and with the guidance of our talented instructors, kids will not only have fun but will increase their own expressiveness and positive self-image.