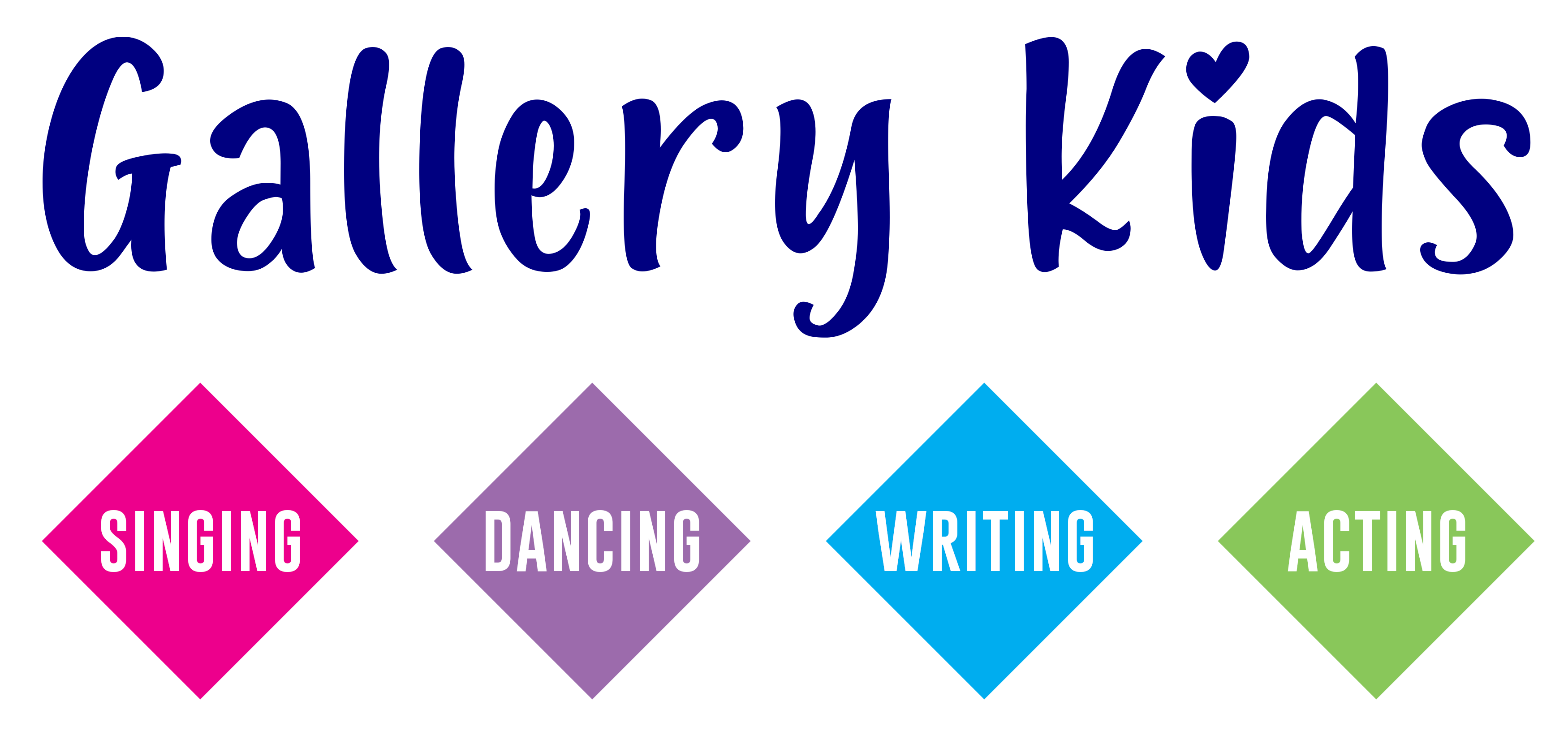 BROOKLYN'S MUSICAL AND THEATER ARTS SUMMER PROGRAM

WHAT IS GALLERY KIDS? Gallery Players is committed to arts education. Taught by professional theater artists, our program is devoted to musical theater, personal expression, and self-confidence. Under the guidance of our talented instructors, children will learn the basics of singing and dancing, as well as what it means to participate and contribute to a group. Through storytelling, theater games, art projects and performance, kids will not only have fun but will increase their own expressiveness and positive self-image. During one spectacular week, they will create and perform their own original showcase including songs from Broadway musicals on the stage of Gallery Players' 99-seat theater!
2023 PROGRAM SESSIONS
July 31-August 4: Entering Grades 1-3
August 7-11: Entering Grades 4-6
Monday – Thursday, 9:00am – 3:00pm*; Friday, 9:00am – 2:00pm**
*Please drop off your child no earlier than 8:45am and pick up no later than 3:15pm, Monday – Thursday.
**Our Family Share will take place on Friday afternoons followed by a cast party!
REGISTRATION
One week of Gallery Kids is $425. Early bird families receive a discounted rate of $395 when registering before March 1, 2023. To register, please complete the registration form found here.
Scholarships are available. Email gallerykids@galleryplayers.com for an application.
CANCELLATION POLICY
We reserve the right to cancel any workshop that is under-enrolled at any time. A full refund will be offered.
Want to support our educational programming? Make a contribution here.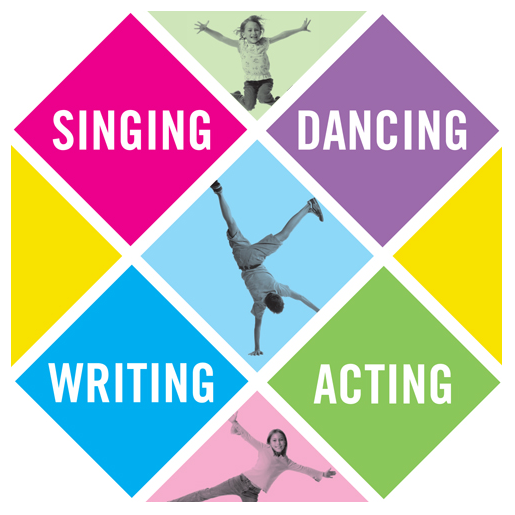 ---
SINCE WE WERE NOT ABLE TO GATHER AT GALLERY, WE CREATED ONLINE!
During the pandemic, numerous young artists joined us in the zoom room for a series of workshops taught by professional theater artists, each focusing on one or more fundamentals of theater-making. Through warm-ups, games, creative projects and more, children learned about their chosen art form in our collaborative online studio.
"Gallery Kids Reflections 2020"
PAST FAMILY SHARES